Shop and rental
Rental of many branded items
Snow sports rental of well-known brands
New and used equipment available for rental or purchase
We grow with you: Outfit your child just once, and trade in items that have grown too small before each season. We'll put the value of the old items towards your purchase.
Thank you for your understanding that we cannot reserve equipment in our rental. But we have enough equipment for everyone.
Monday: 9.00 Uhr – 10.00 Uhr
Friday: 14.00 Uhr – 18.00 Uhr
Saturday: 9.00 Uhr – 18.00 Uhr
Sunday: 9.00 Uhr – 18.00 Uhr
Directions
Wir verleihen Equipment u.a. folgender Marken: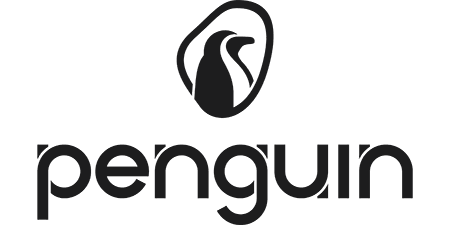 Shop and Rental Impressions